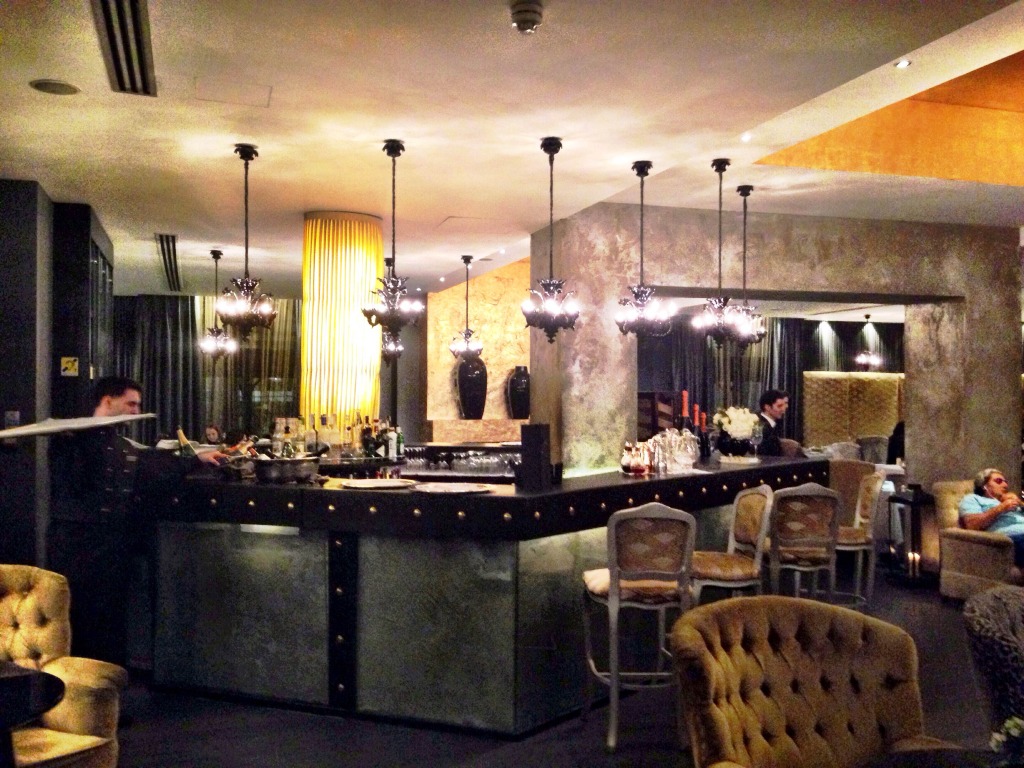 If you look at the emerging startups over the past couple of years, you'll see a trend – there's a new wave of technology in the lifestyle sector that is bringing contemporary and relevant services to the forefront in a way that hasn't been done before. But where the already-tired Groupons of the world as well as great apps such as YPlan and the taxi-booking systems are bringing discounts and mainstream to the masses, there's one area that's only just kicking off, and that's the luxury lifestyle market. Travel started it first, but what about the rest? What if you want more than just a good restaurant or a cheap spa day – you want quality, high-end services with additional, exclusive perks?
That's where You, Me & Luxury comes in, a new service providing luxury experiences and listings with special privileges for those in possession of the membership card. Covering hotels, spas and restaurants, it not only has a directory of the most luxurious venues of those categories but also brings you exclusive packages and upgrades with membership.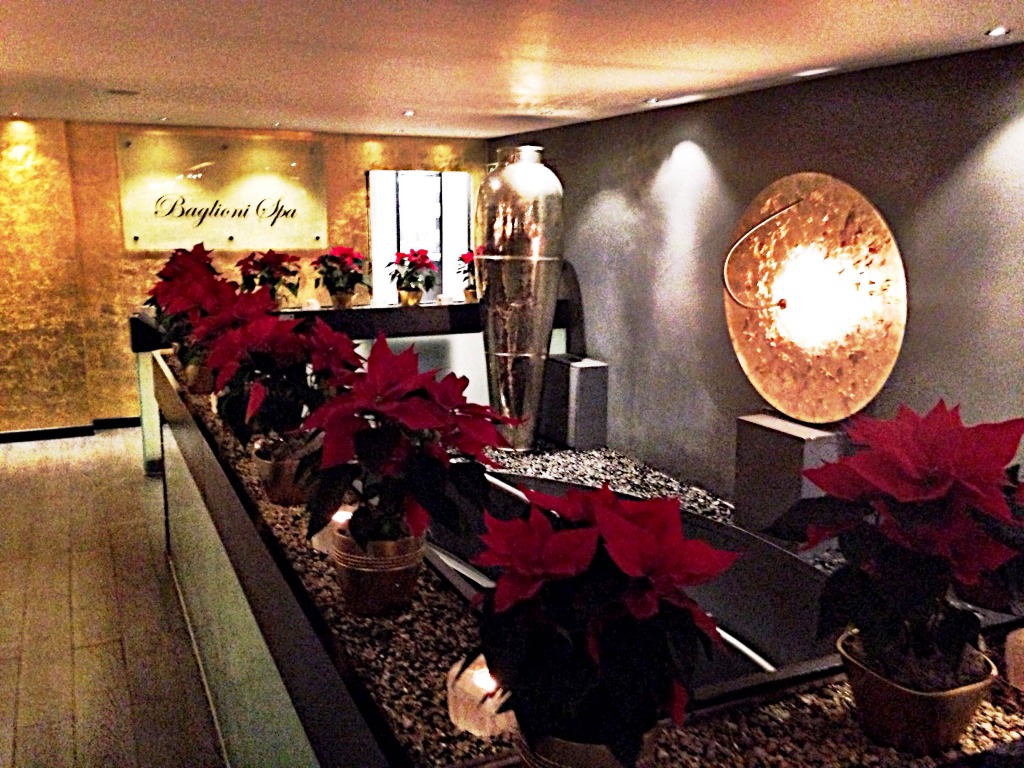 One hotel that's partnered with the site is The Baglioni Hotel in London, a five star hotel spa in the heart of Kensington overlooking Hyde Park. An incredible place to stay if you're travelling, I was lucky enough to experience the restaurant and bar courtesy of You Me & Luxury to test out the Brunello Lounge Aperitivo Experience.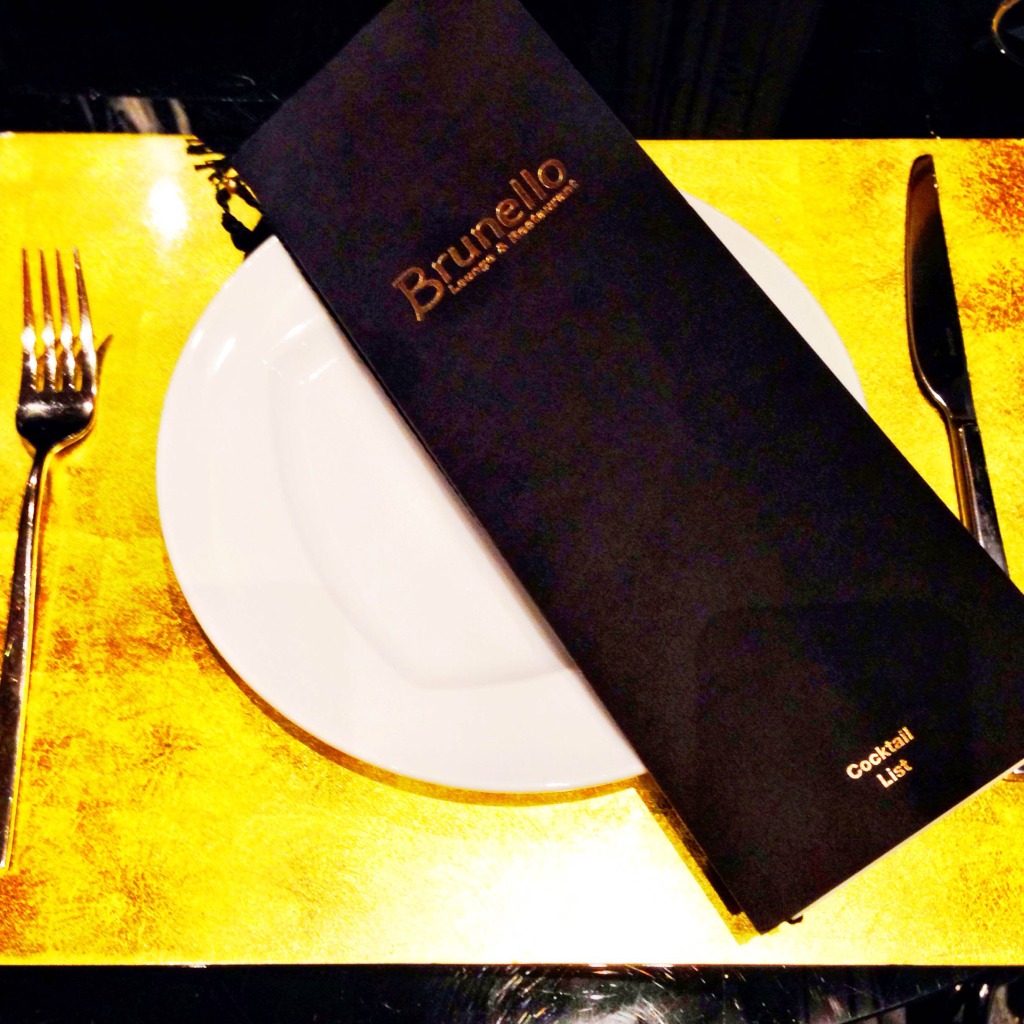 A service that's available daily from 5:30 – 7:30pm, you can enjoy a complimentary drink from the exhaustive bar menu and a delicious spread of Italian antipasti for just £15 per person. But best of all is of course the location; the plush lounge bar is positively sparkling, with golden place settings, a beautifully decorated bar and drape curtains to add a hint of privacy as you sit back and relax in the chic armchairs. It being Christmas, there was also a festive vibe with twinkling decor inside and out to make you really feel at home.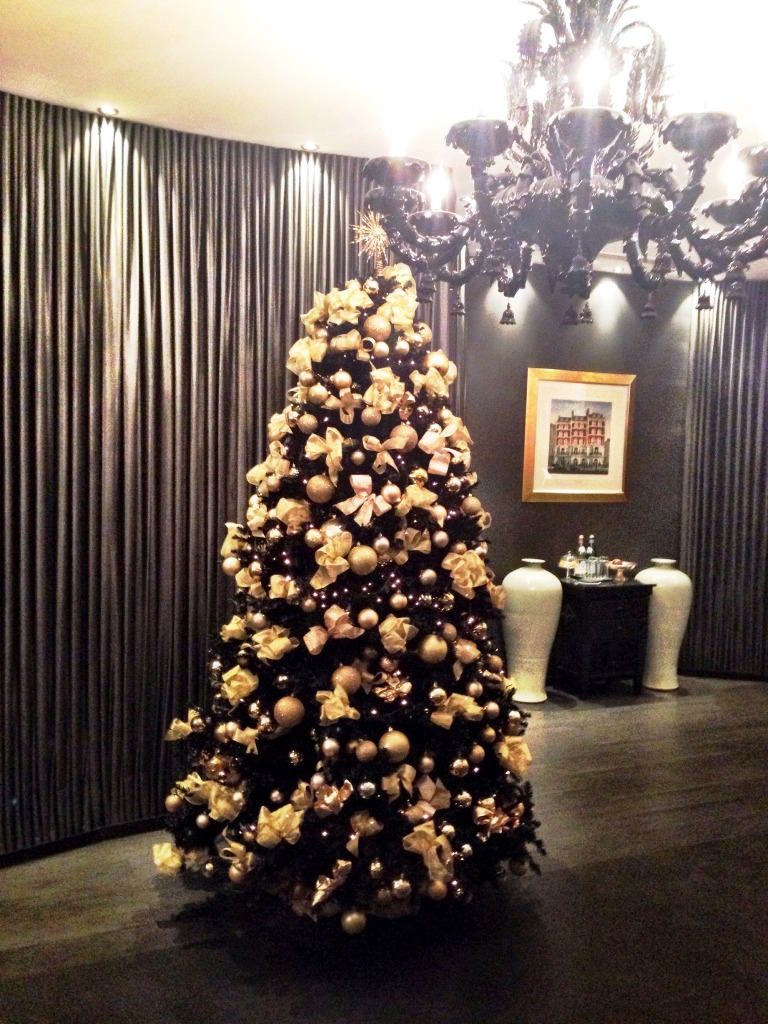 The drinks menu is one to spend time over; from classics to contemporary, the choice of cocktails could rival any standalone bar in the capital and of course there's plenty of wine and champagne to choose from for connoisseurs; I opted for the Baglioni Bellini, a peach-infused prosecco that refreshed yet left me wanting more it was that good.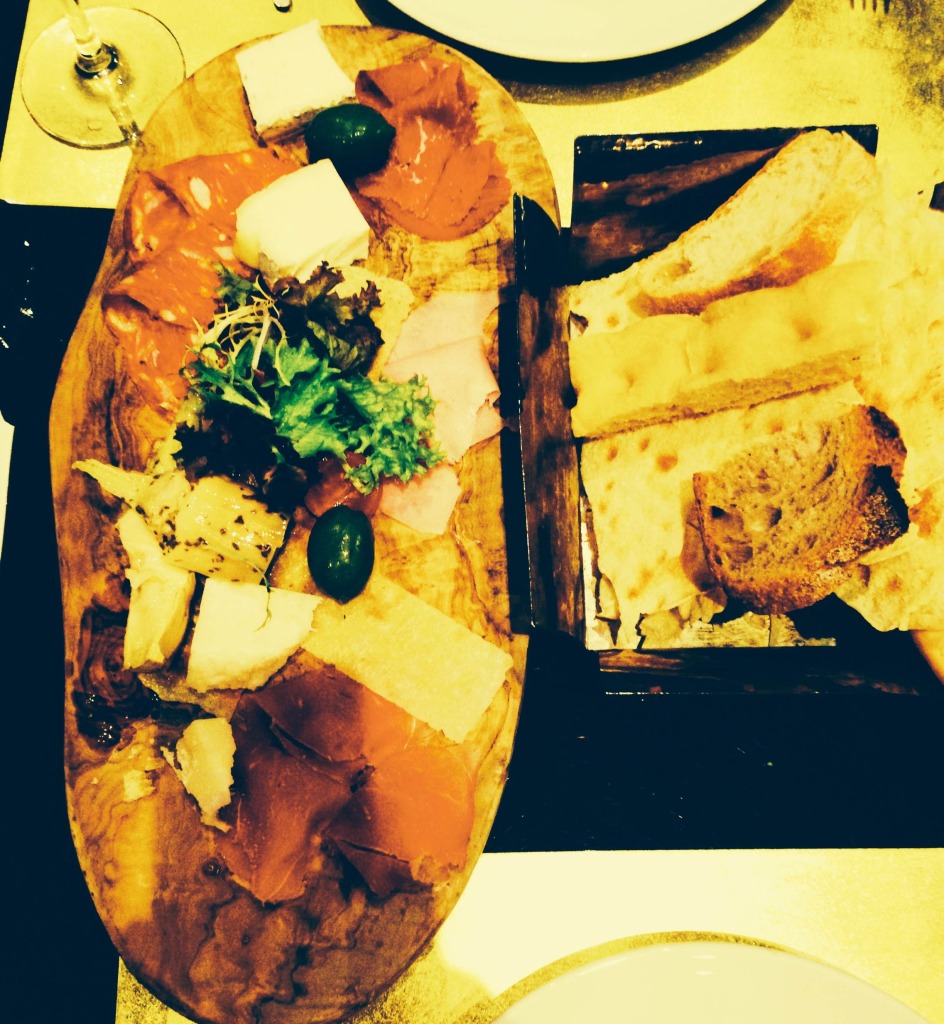 The antipasti also failed to disappoint; a light bite for two, the wooden board contained generous chunks of brie and parmesan, slices of various cured hams and meats and the best green olives I've ever tasted. On the side was a basket of Italian bread, from crisp bread to foccacia, served with olive oil, which seemed never-ending – easily enough to soak up another cocktail…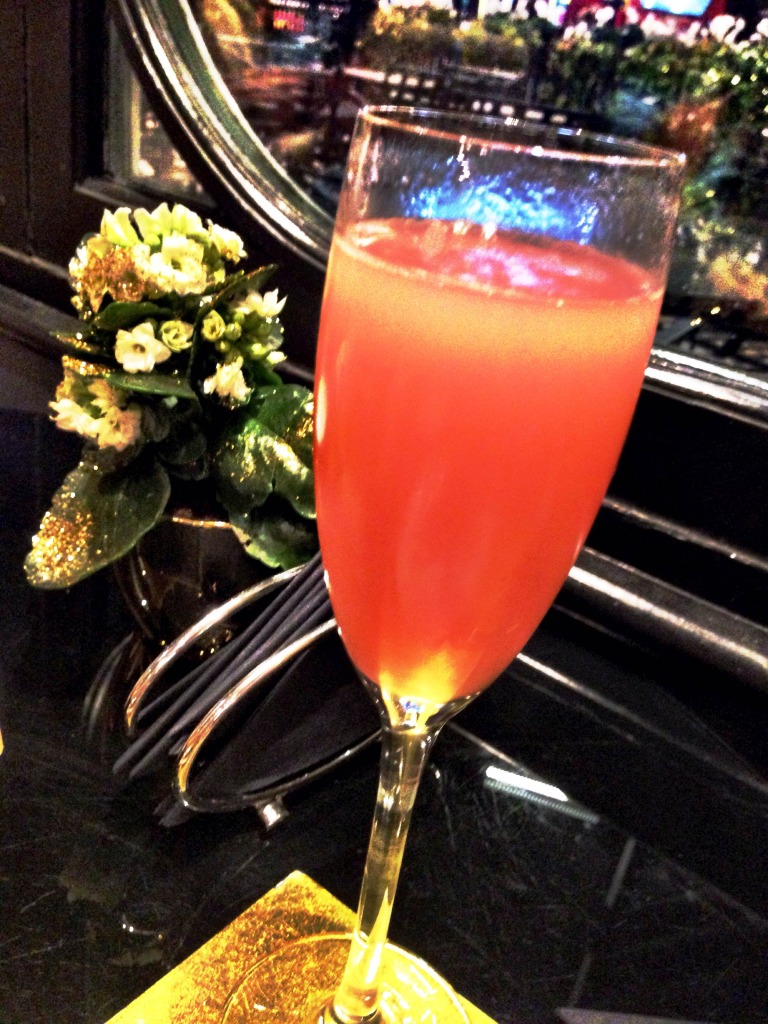 Top of the list of reasons to go back is of course the service – you'd expect no less from a five star hotel but even so, the pleasant nature of the staff and doormen does not go unnoticed; their welcoming attitude was as memorable as the hotel itself. A little slice of luxury with a long-lasting impression – I'm already looking into when I can book a second visit.